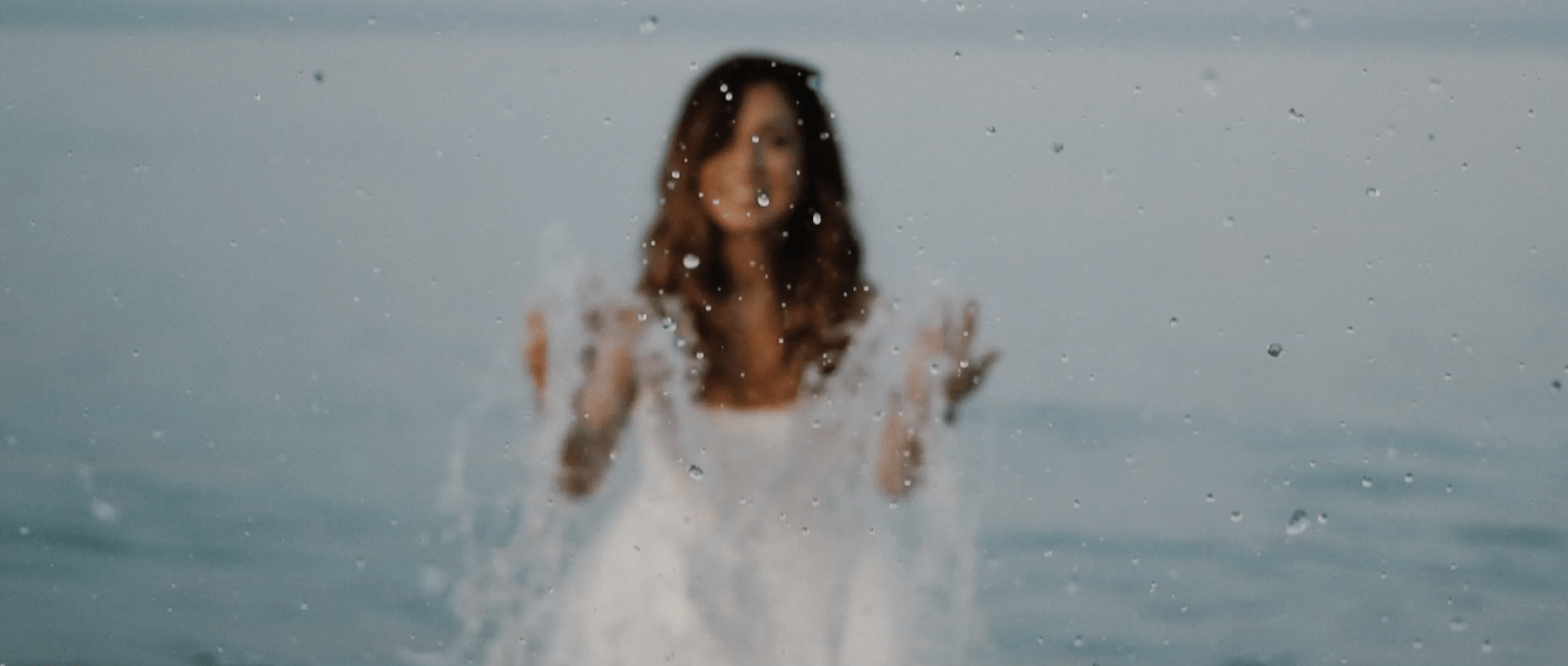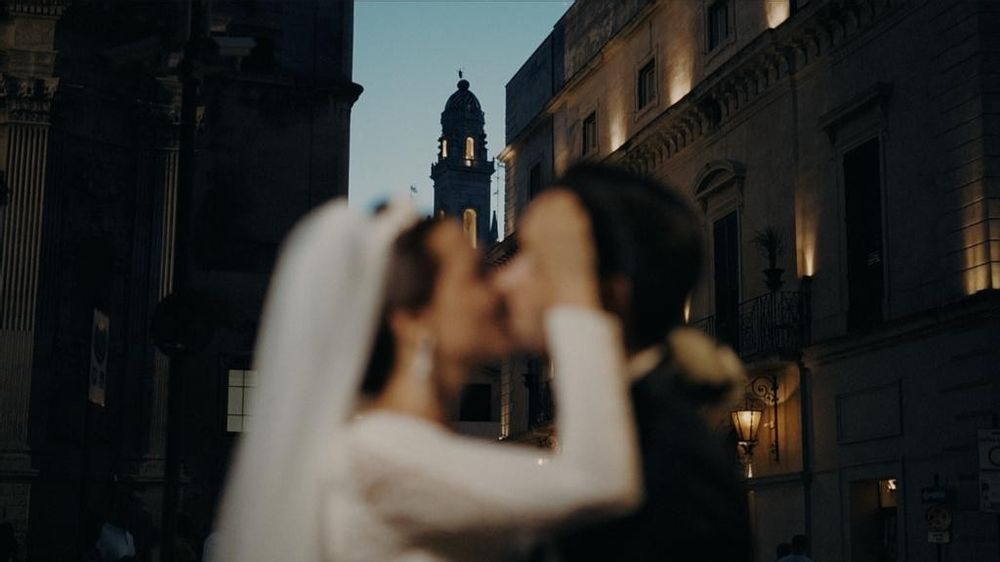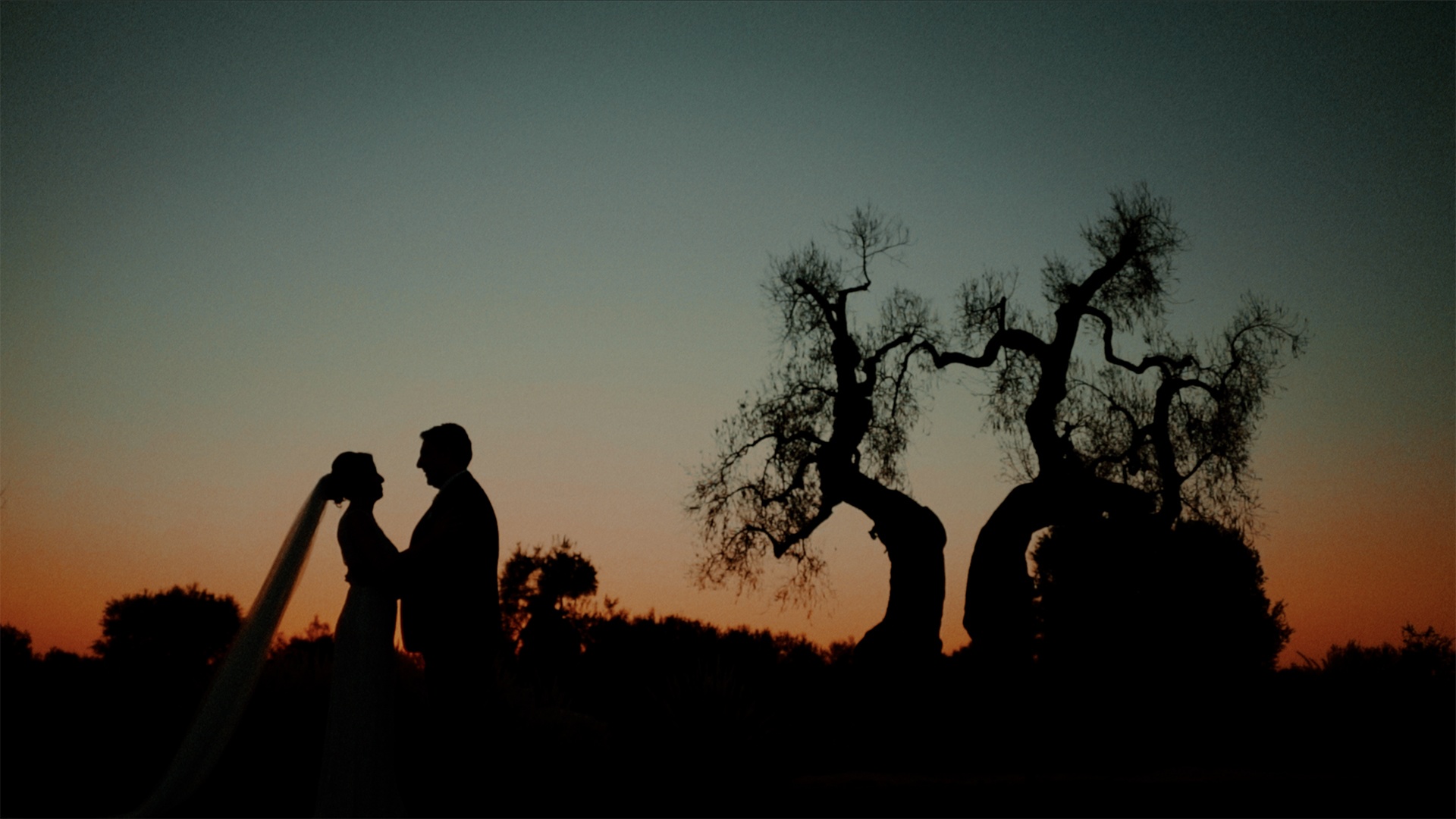 Quality, attention and empathy !! If you want to better relive the emotions of your wedding day, trust Sergio. It was great in everything. Attention to every detail, attention to detail, advice from a true expert. A valuable guide that is added to the art of cinema. Perfect mix of professionalism, smiles and lightness. In the video he did not exclude anything. It is a "bomb" of emotions. His spouses are lucky because they will have wonderful memories engraved in their memory. We would choose it a thousand more times. You are the top!
Feeling unique is easy when Sergio looks at you in the lens... You are not just a cameraman, you are a director, you are an inspirer, you are an artist, you do everything with your soul and do not miss a single important point. Let no one have doubts when choosing you as a professional who will turn the most important day of the newlyweds into a fairy tale that can be watched forever!!!
A GREAT FILM !!!
Through the video we were able to relive all the emotions of that day, an excellent synthesis, made to perfection, it really seems to be projected inside a film, however not trivial. Sergio in addition to being a great professional is very polite and kind, qualities that in those particular moments undoubtedly make the difference.
VILLA VERGINE - LECCE | PUGLIA - ITALY
MASSERIA SAN GIOVANNI - PUGLIA | ITALY
Sergio is not a videographer. Sergio is a dream maker. Let's start from the fact that he is a very sweet, affable person, a great listener and observer but he especially he has an immense heart, ready to support you and follow you in every step of this path wherever you are in the world. A few words are enough for him, because he senses with empathy and observes where your gaze moves. Sergio was the "shadow" of our wedding, always present in a discreet and professional way and ready to wink at you and give you a smile as if he were a special guest. Never contrived, very natural and he will film you until he has something to film, he is not one of those videomakers who turns off the camera as soon as the contract hours are over.
was logistically complicated, it hailed and it was during a global pandemic. Well the video manages to capture all this in a magical way, with the sound of the rain mixed with that of our laughter, framing the eyes that shine above the masks. The music is all perfect for the various moments, dedicated and not dull, leaving space without covering our voices and our emotions. He captured everything that we were unable to see for the emotion, from everything that was happening in the church behind us, to the dressing of both of us, to the crazy dances, to our complicit looks. I am available to show you our video if you are undecided because trust me, you will be impressed. All our guests want it for future events. Thanks again for everything, Master! Word of bride without words.