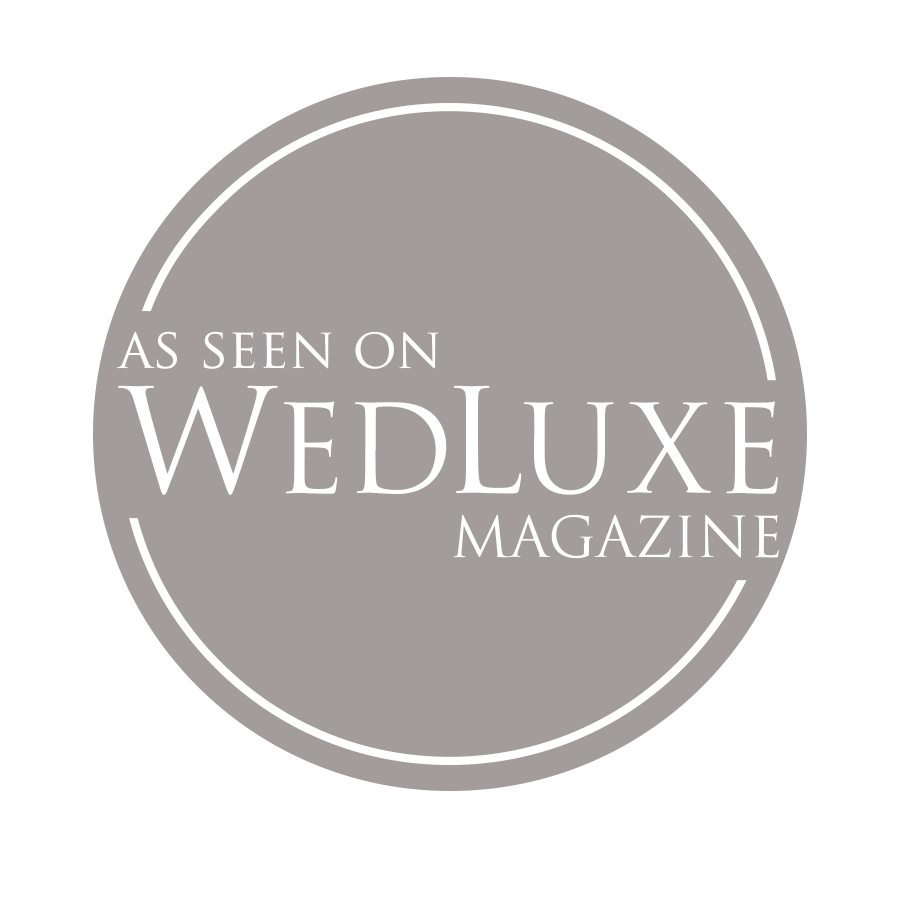 DESTINATION WEDDING VIDEOGRAPHER
WEDDING VIDEO / ENGAGEMENTS / ELOPEMENTS / COUPLES / LOVE STORIES CREATIVE wedding VIDEOGRAPHER
I capture emotions, I tell stories, I' ll
show you what your eyes cannot perceive.
For me there is nothing more satisfying than telling the story of two souls in love. The emotions, the laughter, the tears, the goosebumps. I'll tell your story not as it appears,
but how it feels!
I am a Italian Destination Wedding Videographer and with my very natural, modern, romantic and intense videographic style I'll tell the day of your wedding with a personal, cinematic and creative storytelling style. I' ll show you all the little details and expressions of loved ones around you that you' ll not have had a chance to look at during your wedding. All these moments will be important to create a storytelling that will make you appreciate the wedding video for all the years to come.
YOUR WEDDING DAY DESERVES A
REAL FILM
IF YOU ARE PLANNING A DESTINATION WEDDING IN ITALY AND ARE LOOKING FOR A TRUE AND REAL TALE OF YOUR WEDDING, OF YOUR LOVE STORY, I'LL BE HAPPY TO MEET YOU. TELL ME ABOUT YOUR PROJECTS AND YOUR DREAMS,
I'M AVAILABLE ALL OVER ITALY AND ALL AROUND THE WORLD.
GET IN TOUCH
FILLING THIS FORM IS THE FIRST STEP TO BUILD OUR CONNECTION. TELL ME ABOUT YOUR PLANS, YOUR DREAMS, YOUR CHOICES. ASK ME FOR AVAILABILITY FOR YOUR DATE. I' LL REPLY YOU IN SHORT TIME.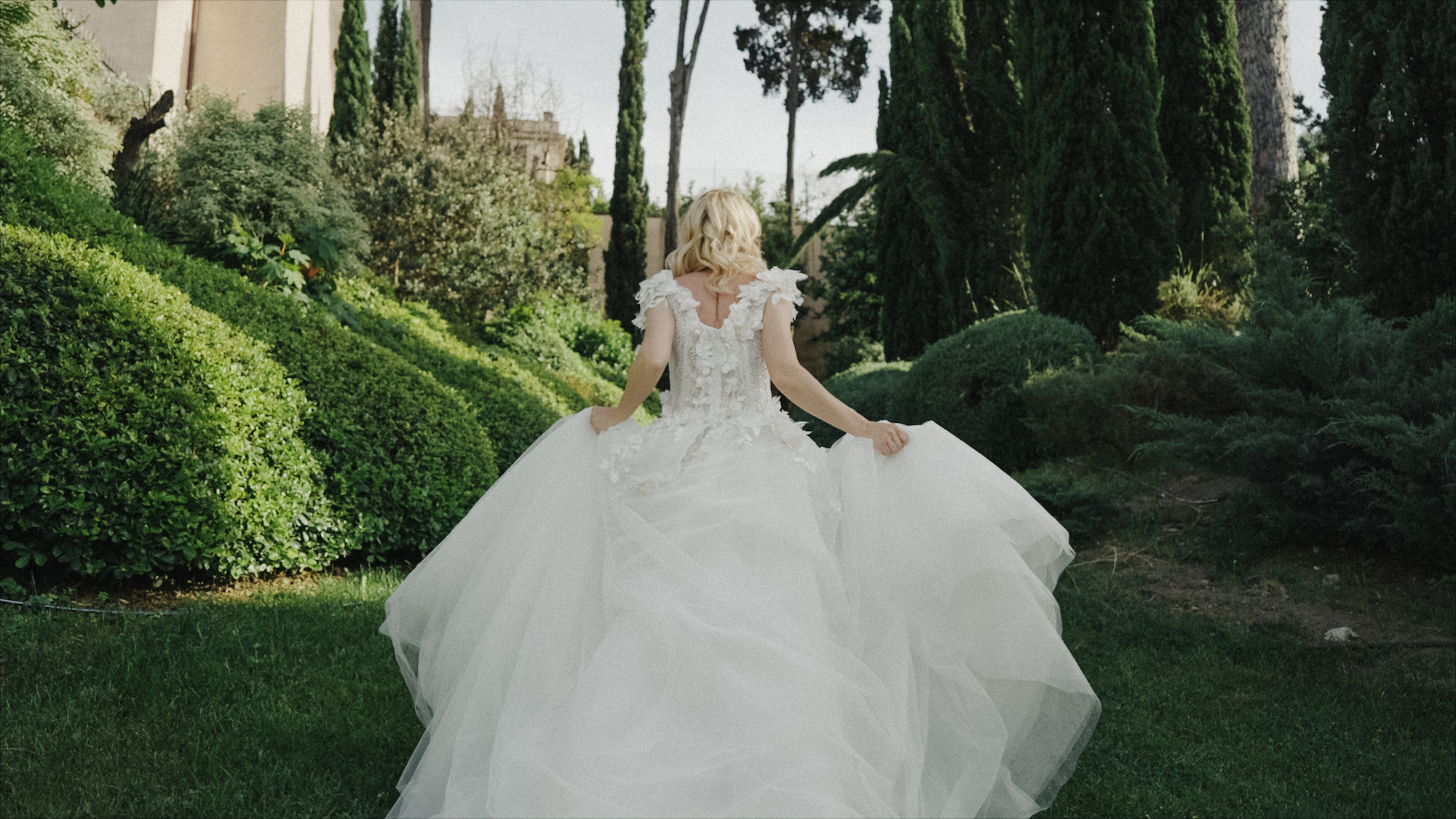 DESTINATION WEDDING VIDEOGRAPHER
To tell a love story, intimacy, emotions, connection, we need spontaneity and naturalness.
Empathy and discretion are fundamental characteristics to write a personal story, an interpretation that allows you to capture the best moments and imprint them in your memory.
I use videography so that you can relive these great moments in your life, whenever you want or need them.
Sergio is not a videographer. Sergio is a dream maker.
Let's start from the fact that he is a very sweet, affable person, a great listener and observer but especially he has an immense heart, ready to support and follow you in every step of this path wherever you are in the world. A few words are enough for him, because he senses with empathy and observes where your gaze moves ...