I AM A DREAMER WHO BELIEVES IN THEIR REALIZATION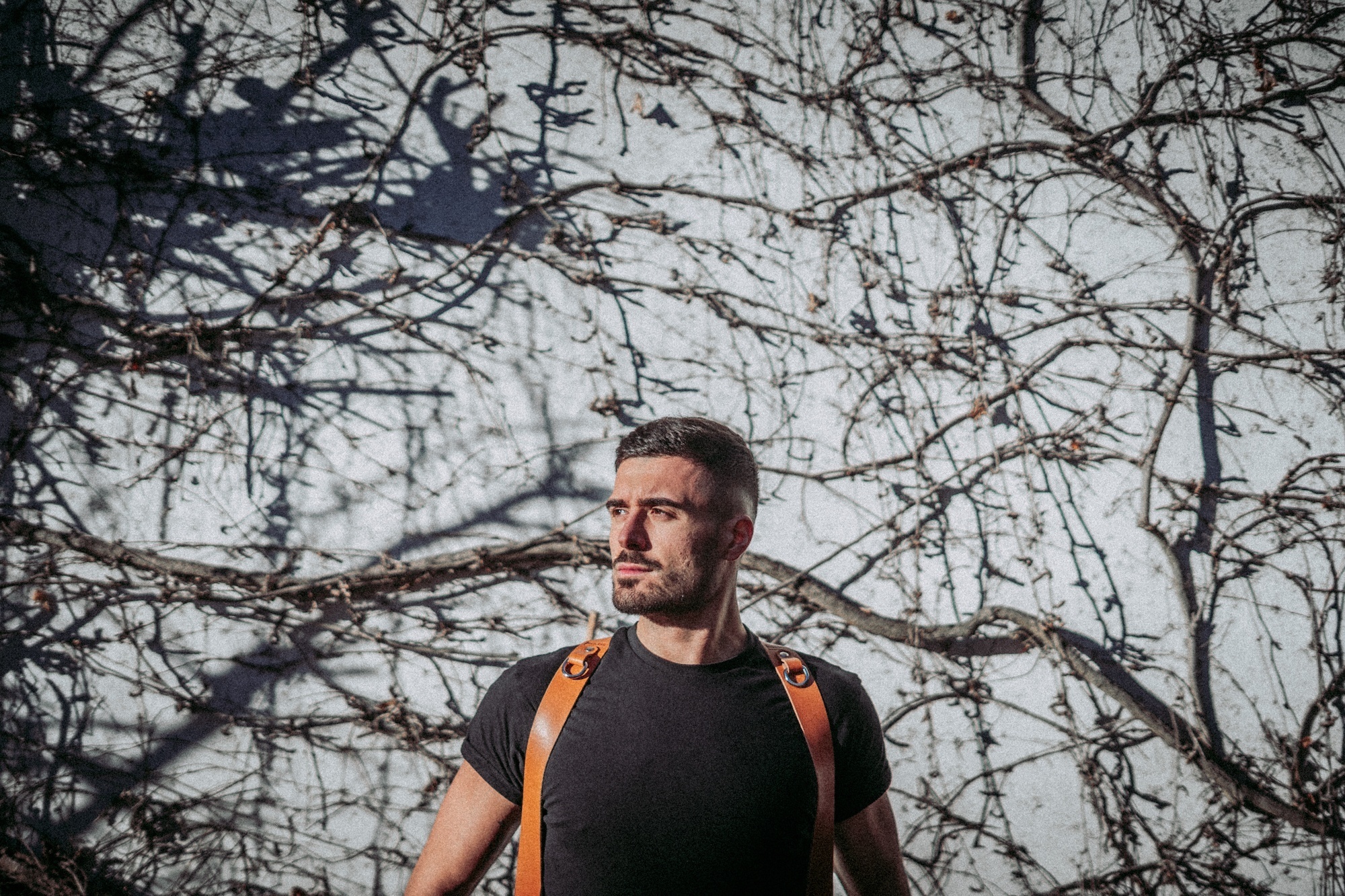 DESTINATION WEDDING VIDEOGRAPHER IN ITALY
MAKE A TREASURE OF EVERY EXPERIENCE,
EVERY MOMENT THAT ARISES ALONG YOUR PATH
The emotions and empathy that I share with the couples who choose me, have always allowed me to represent their most important day and their love story in a personal and natural way. I look at the world through the lens, trying to express everything I feel through moving images, capturing the unique moments that make a story unique and lasting over time. I like to be always updated and improve my workflow more and more, I always love having a fresh style that distinguishes me. In recent years I have received several awards for my videos in contest at national and international level.
Class '90, I am a Italian wedding videographer. I am based in Puglia, more precisely Lecce, in South Italy. I have been cultivating my videography background for several years, looking for something that wasn't just a job for me, and now I feel blessed to wake up every day doing something I love. I dealt with television services, music videos, internships outside Italy, independent cinema and commercials. In recent years, however, I have focused on building my wedding videographer business to a high level.
I travel all over Italy to tell beautiful weddings and beautiful love stories.
Live the moment, feel the emotions, celebrate your love intimately.
To tell a wedding day, love story, intimacy, emotions, connection, we need naturalness. Empathy and discretion are fundamental characteristics to write a personal story, an interpretation that allows to capture the best moments and imprint them in your memory. I use videography so that you can relive these great moments in your life, whenever you want or need them.
I WANT TO TELL YOUR STORY WITH A VIDEO FOCUSED ON HUMAN CONNECTION, EMOTIONS AND REAL MOMENTS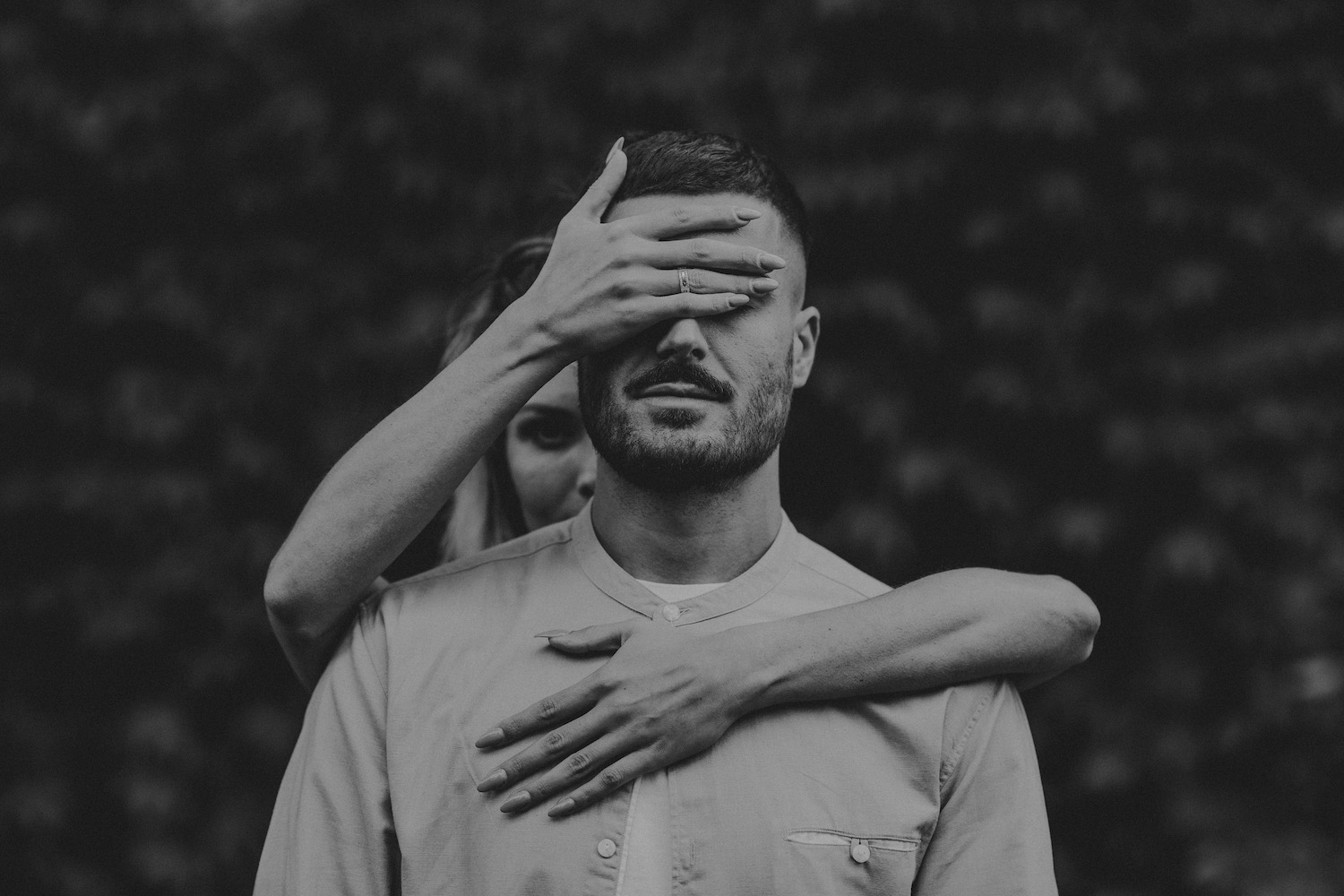 I PUT THEM TOGETHER TO TELL YOUR STORY
My style is very natural, romantic, modern and relaxed. I'm here to tell the day of your wedding so that you do not even realize that I am there. I'll film all the main moments for you and also all the moments in between that you won't have even thought of, but will mean so much to you down the line. The little glances, hand touches, the faces of your loved ones as they look at you getting married, the most intense expressions. All the moments that make the story of your wedding day only "yours". I'll blend in with your guests, but I'll always be there to capture any step that may be fundamental for the storytelling of your film.
Choosing a professional wedding videographer for your story will guarantee you a product that is closer to your needs and your dream. Having a direct relationship with the couple allows me to better grasp the requests, grasp the details, and dedicate myself completely to you to write your story through the video of your wedding.
If you are thinking of organizing a Destination Wedding in Italy, Tuscany, Puglia, Lake Como, Amalfi Coast, Venice, Rome, Naples, Milan, Cinqueterre, anywhere else, and you are looking for a personal wedding video that talks about YOU, I will be very happy to create a connection with you, and give you more information about me and my works.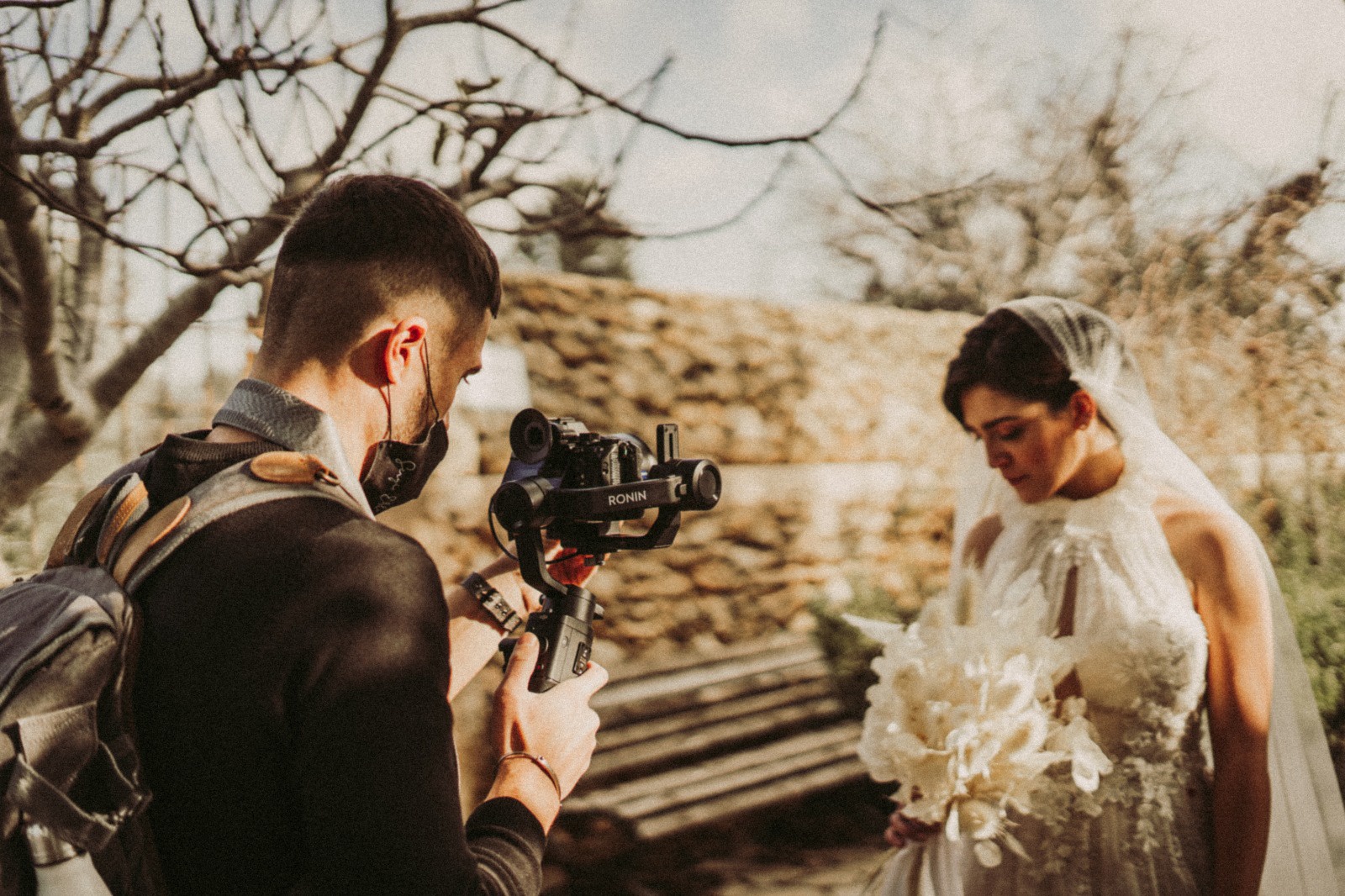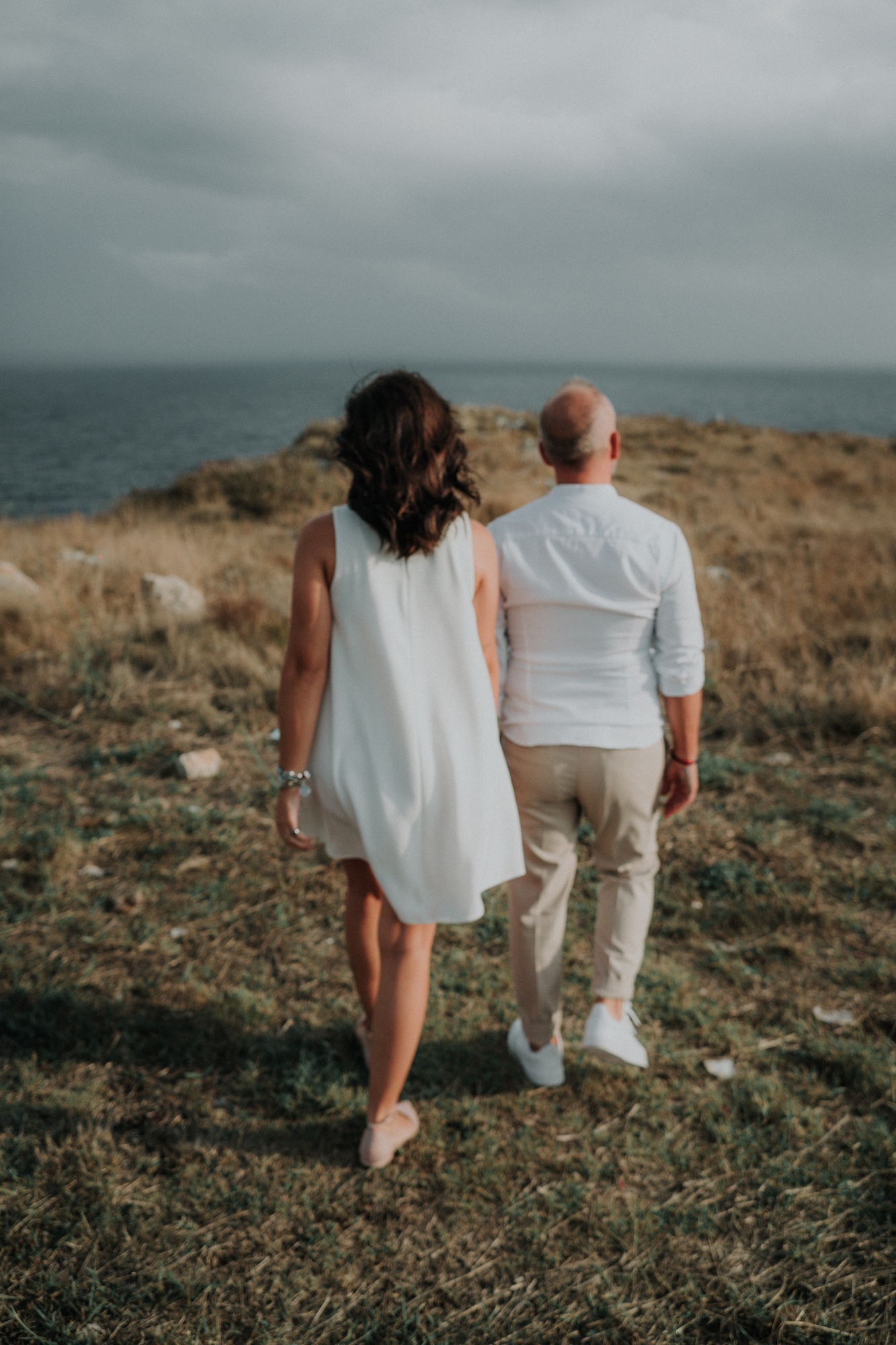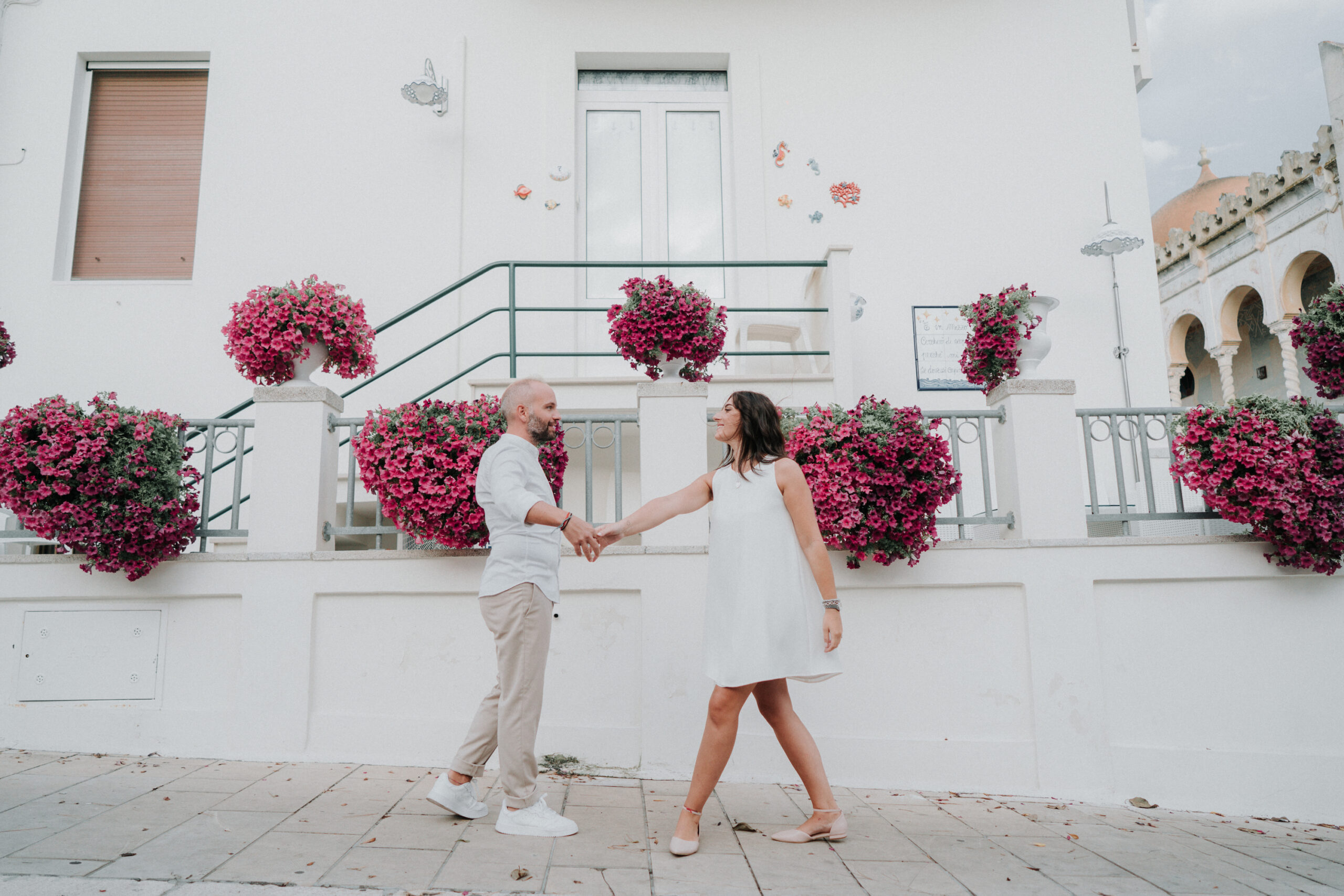 Each film has a different, unique and personal story. The search for details, for the most intense moments, for emotions, will make your story unforgettable. Watch my videos to recognize my style, my interpretation, my storytelling.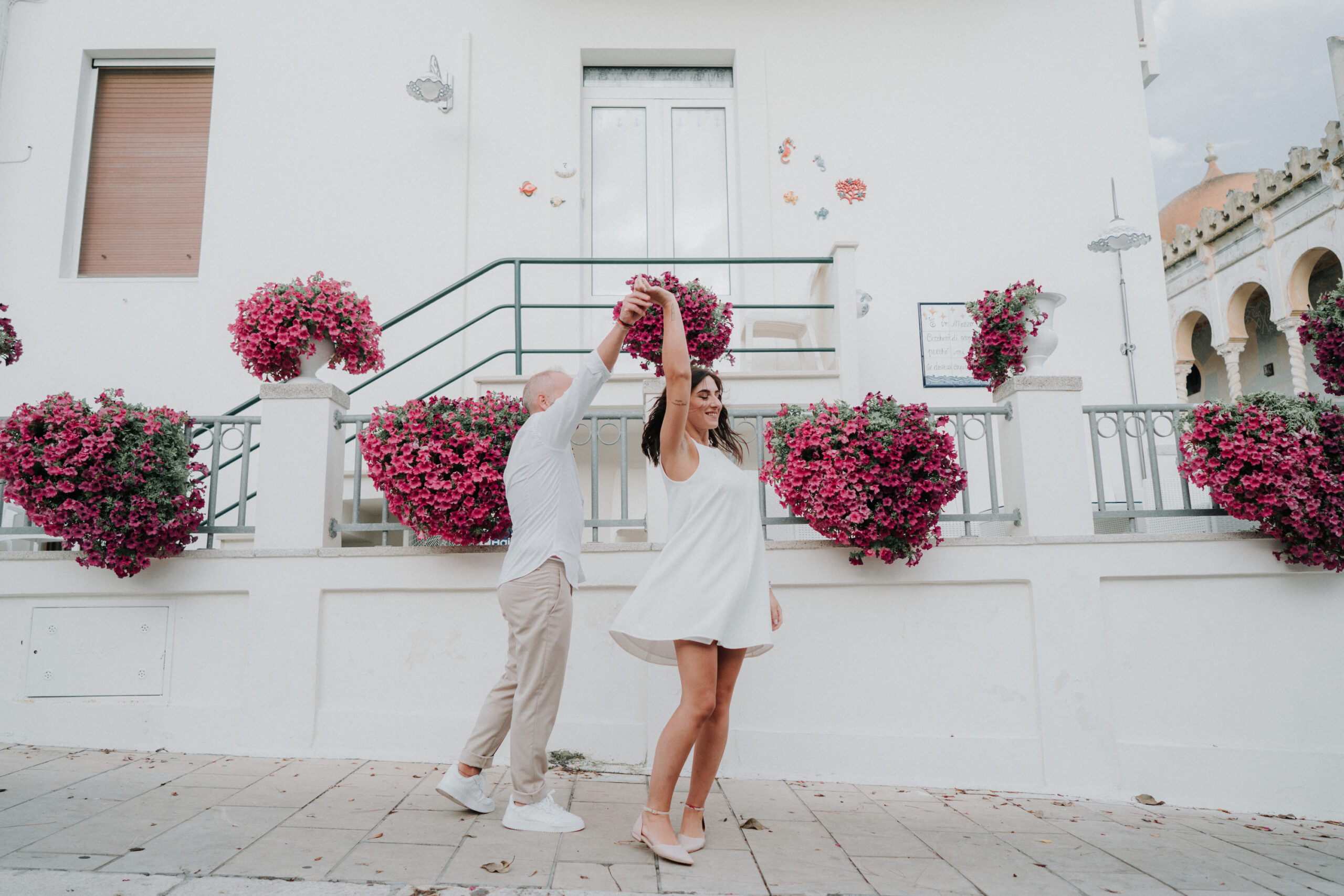 I believe that establishing a good relationship with the couple is essential. Tell me about you, your story, your dreams and your projects. Creating a connection between us will help us create a story tailored especially for you.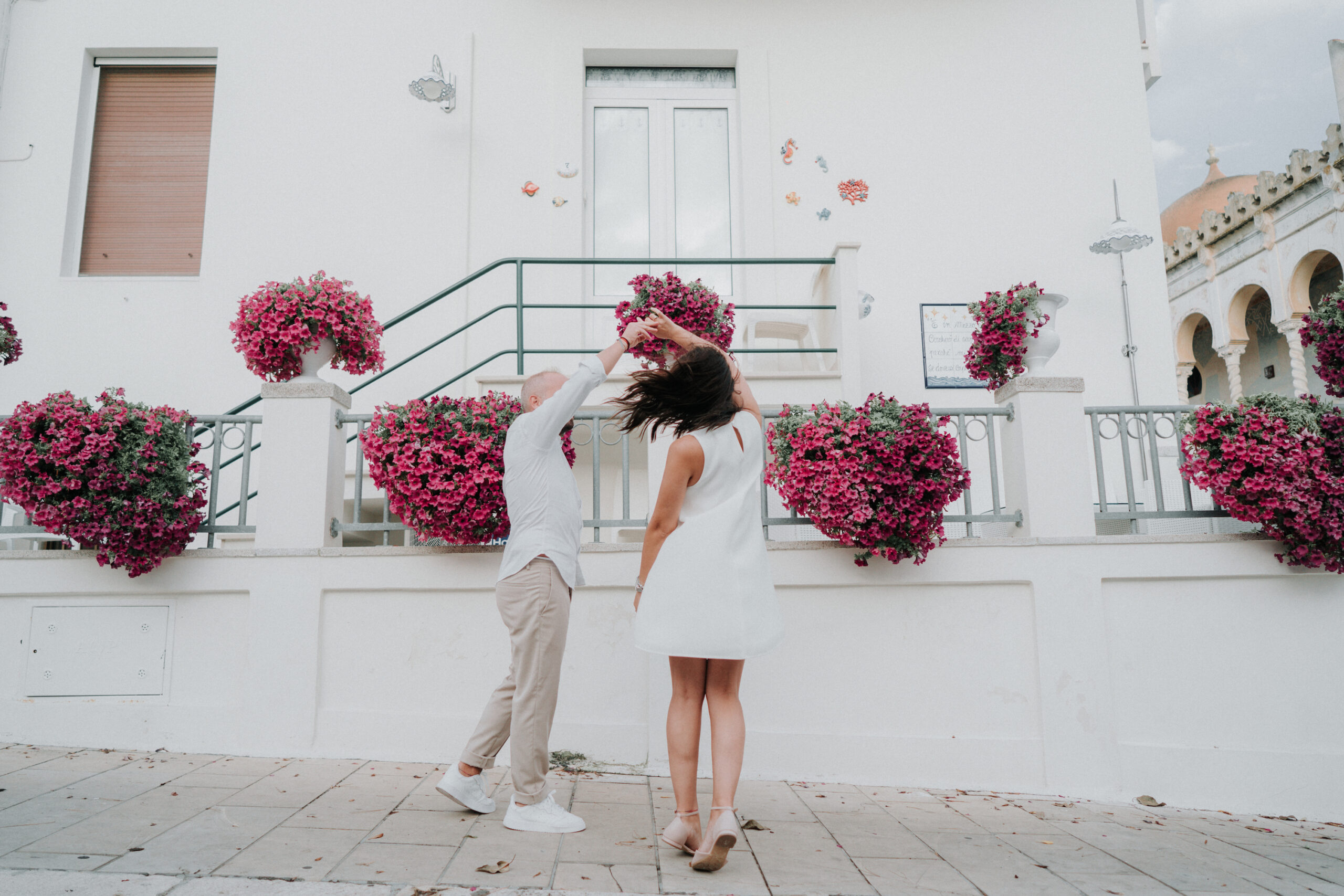 Together we' ll find the services that best suit you.
I'll accompany you on this journey making everything much easier than you think. Write me to know the availability for your date and to have all the information about my services and prices.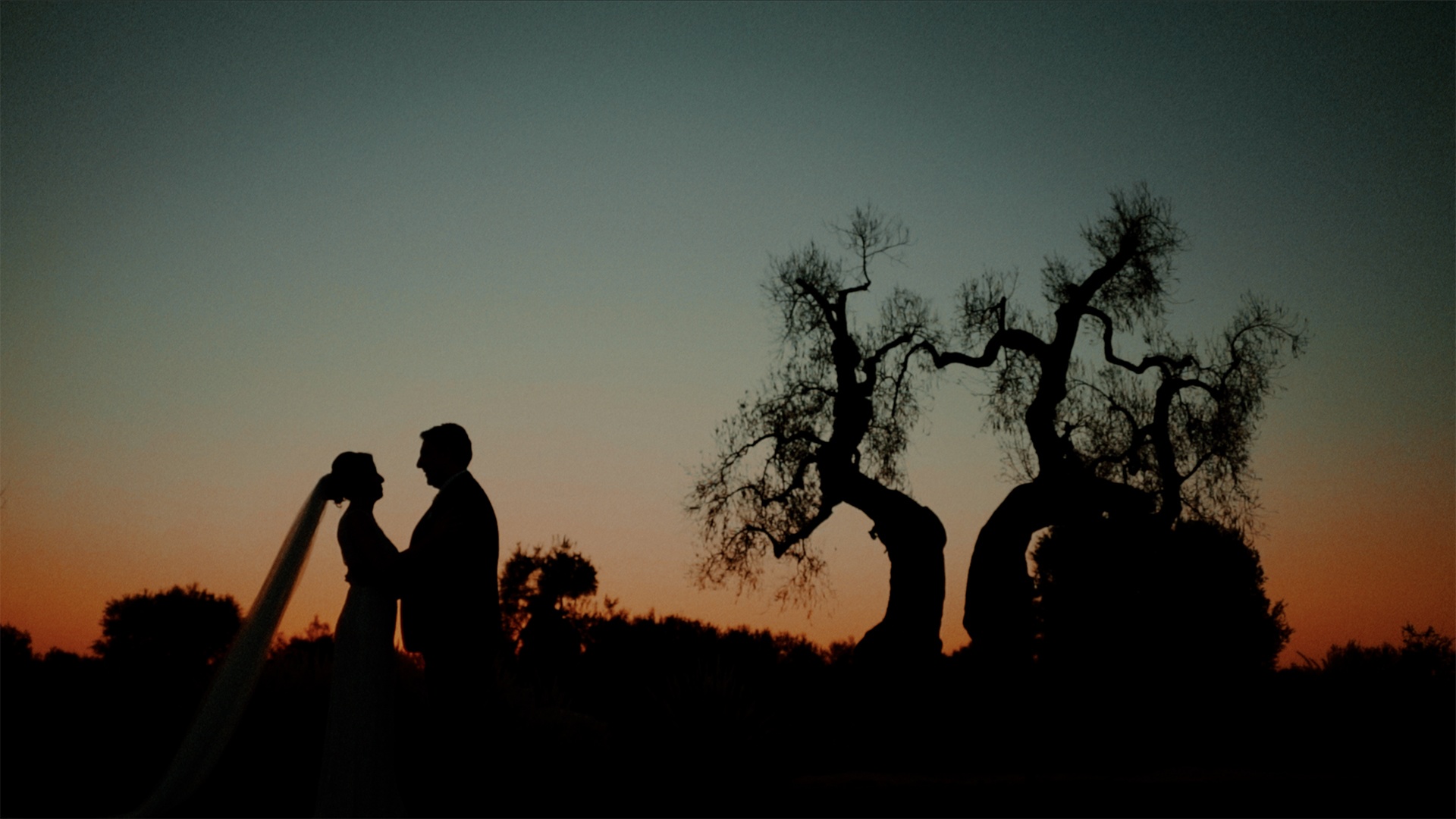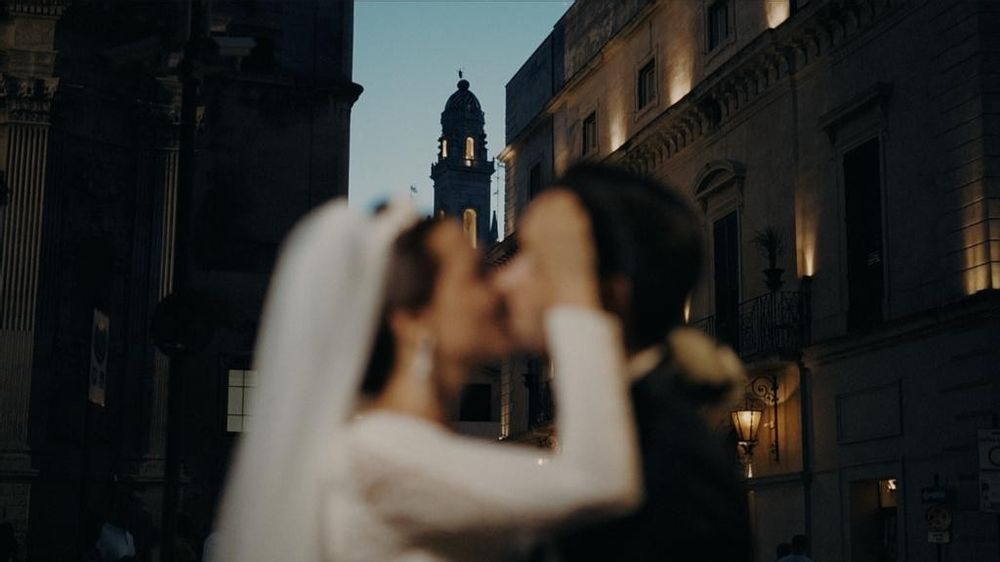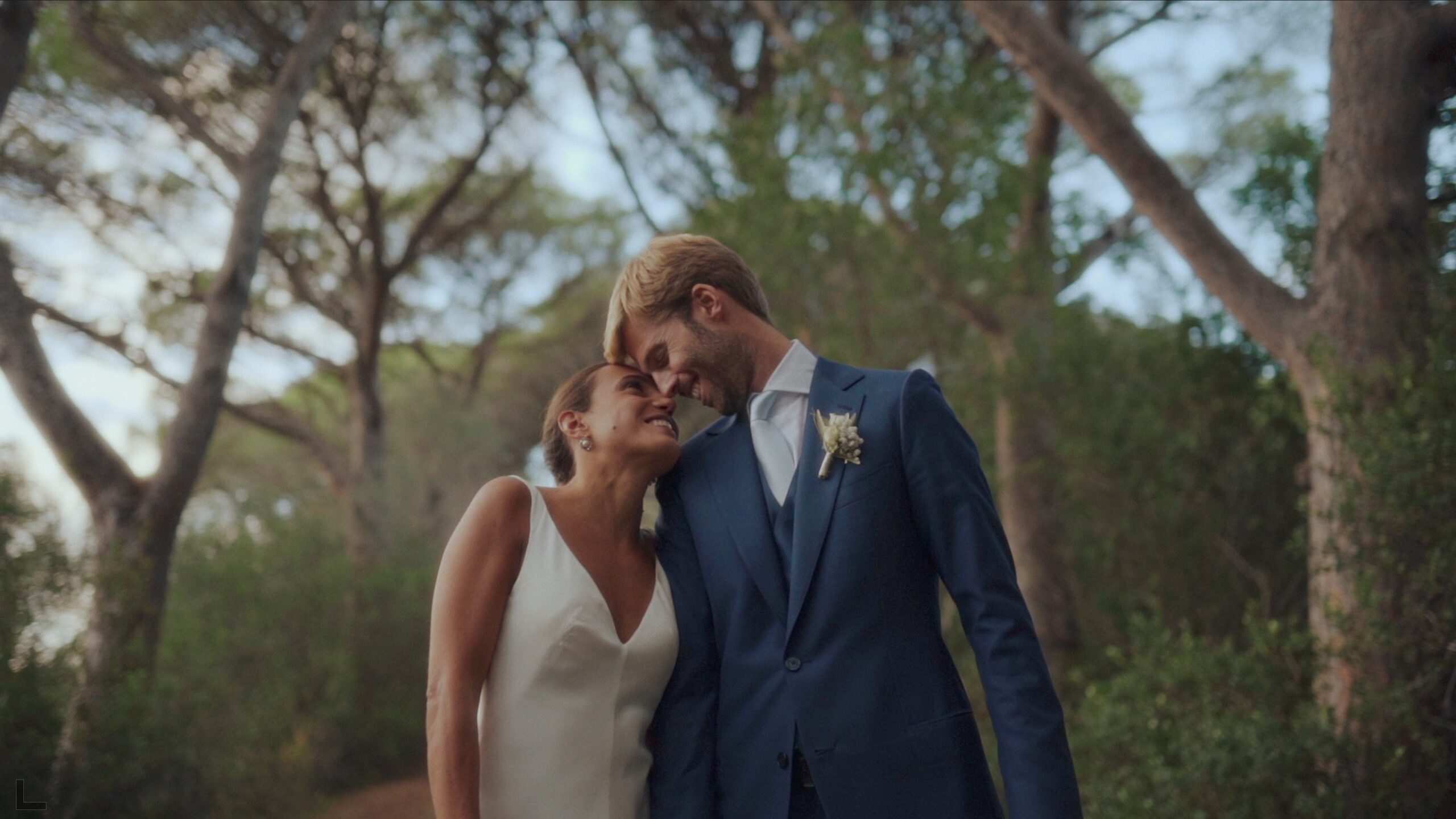 Through the video we were able to relive all the emotions of that day, an excellent synthesis, made to perfection, it really seems to be projected inside a film, however not trivial. Sergio in addition to being a great professional is very polite and kind, qualities that in those particular moments undoubtedly make the difference.
Feeling unique is easy when Sergio looks at you in the lens... You are not just a cameraman, you are a director, you are an inspirer, you are an artist, you do everything with your soul and do not miss a single important point. Let no one have doubts when choosing you as a professional who will turn the most important day of the newlyweds into a fairy tale that can be watched forever!!!
Sergio is not a videographer. Sergio is a dream maker.
Let's start from the fact that he is a very sweet, affable person, a great listener and observer but especially he has an immense heart, ready to support and follow you in every step of this path wherever you are in the world. A few words are enough for him, because he senses with empathy and observes where your gaze moves.
MASSERIA SANGIOVANNI - PUGLIA (IT)
VILLA VERGINE - LECCE (IT)
CASTAGNETO CARDUCCI - TUSCANY (IT)