I travel all over Italy for weddings and love stories, but I'll travel all over the world to join you and film your celebrations.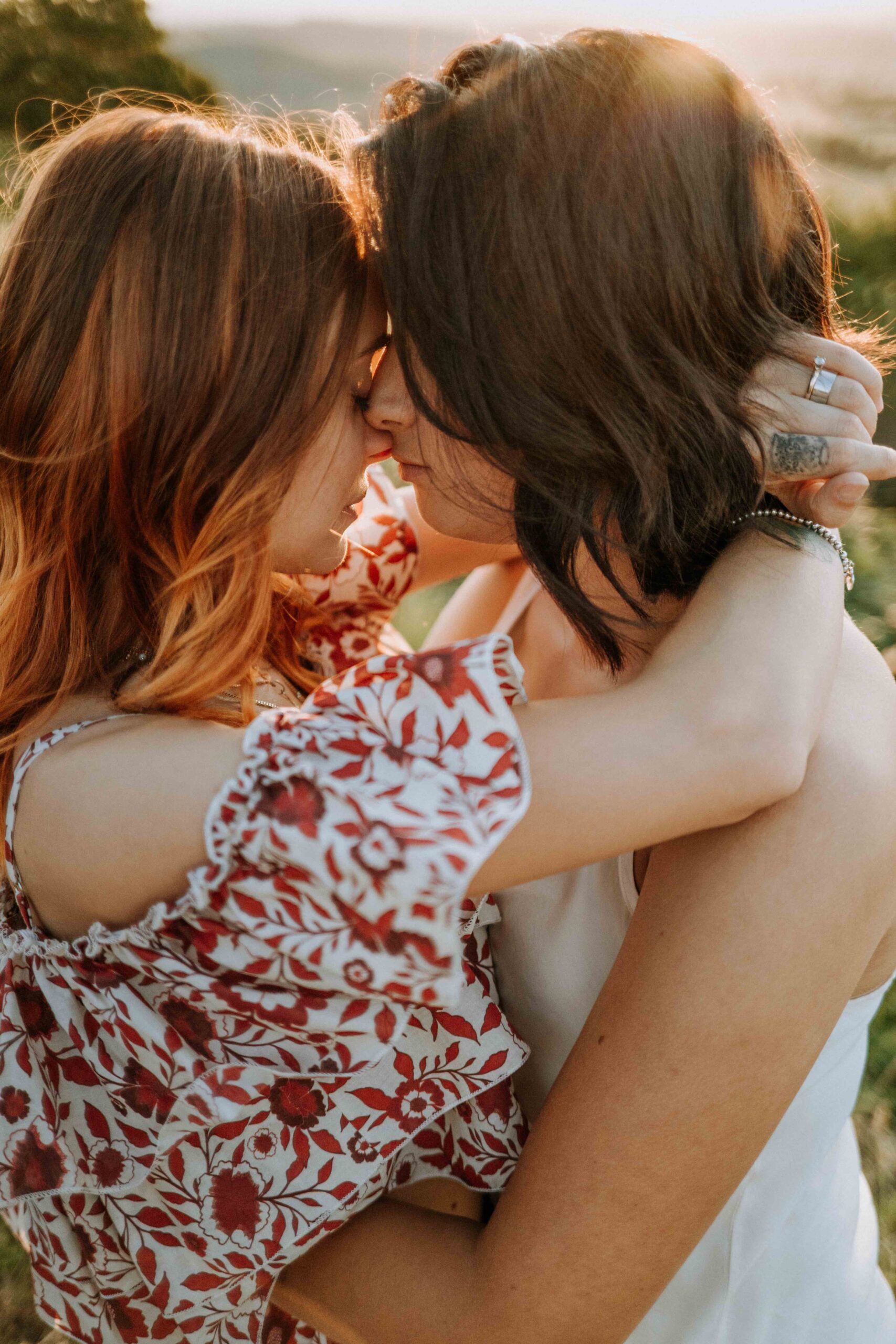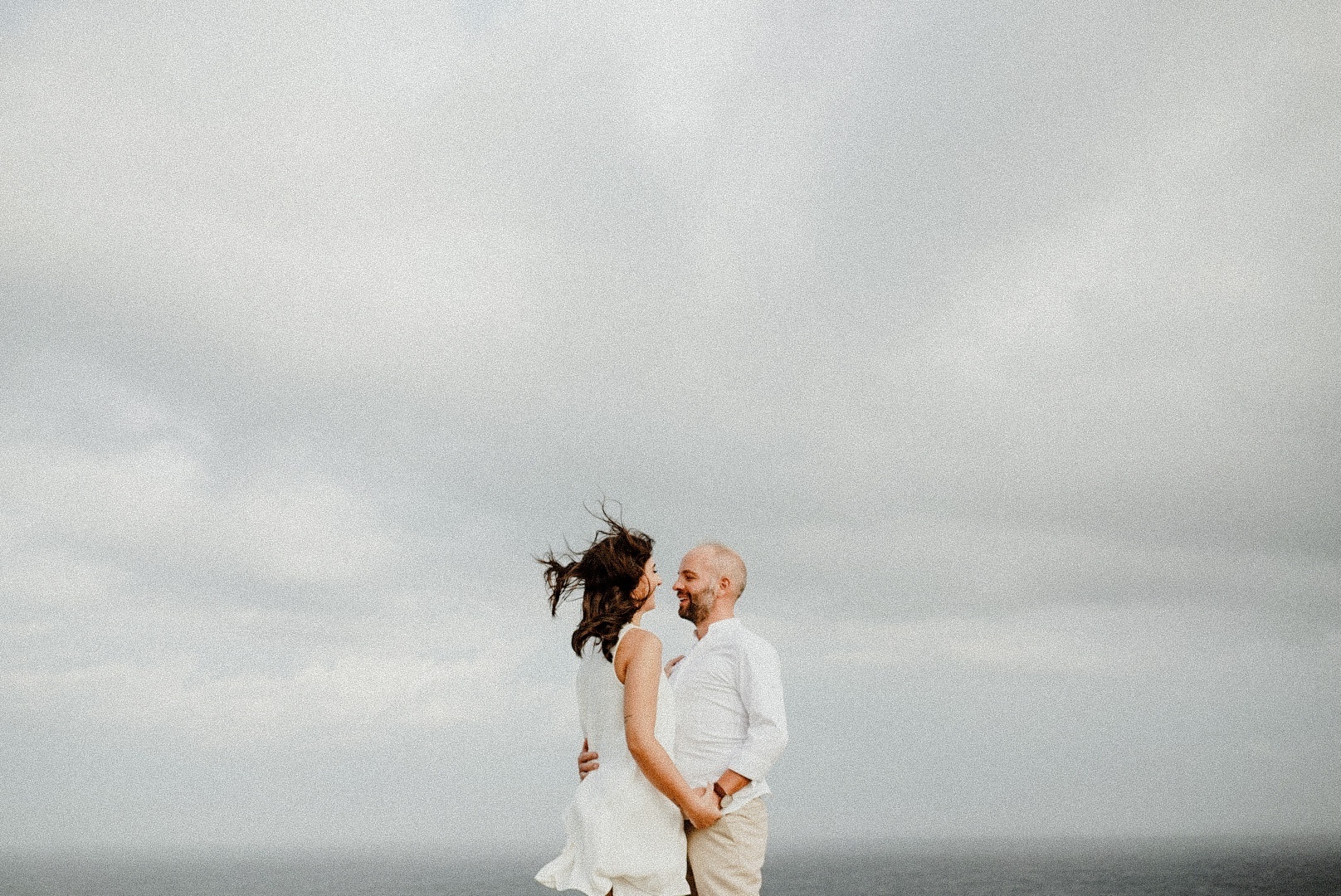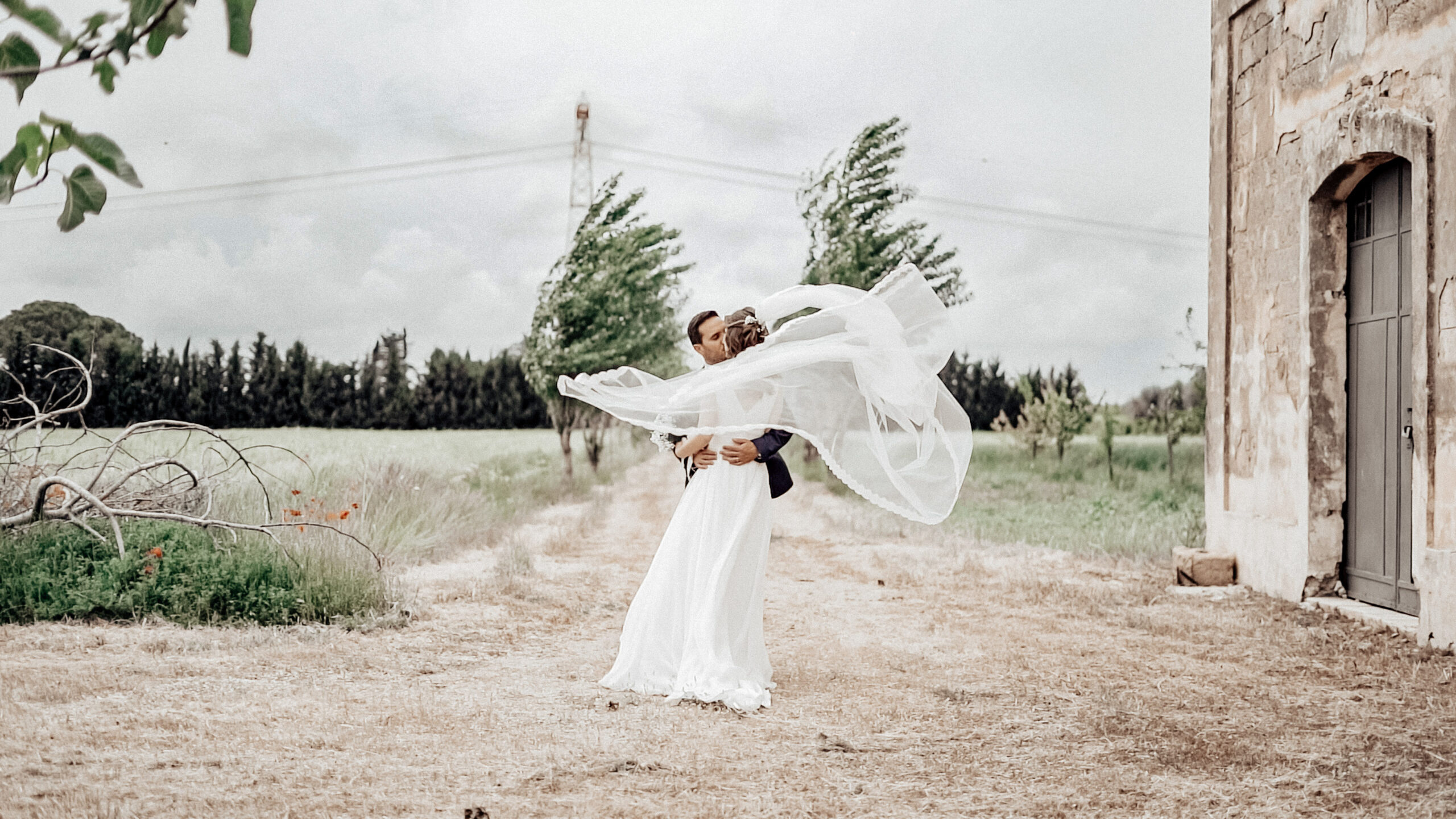 Weddings / Intimate Weddings
cOUPLES / love stories / proposal
The wedding video service and intimate wedding includes my presence and a second videographer who will follow your event for the whole day. The basic delivery of the film is via a password protected personal link so that you, family and friends can watch and download it as often as you like.
The engagement sessions are done before the wedding, while the elopement or post-wedding is a session that will be developed after your wedding day.
Both services include a short film lasting about 2/5 minutes.
Couple shooting, proposals, love stories, wedding vows or travels, include a short film lasting 2/5 minutes or more.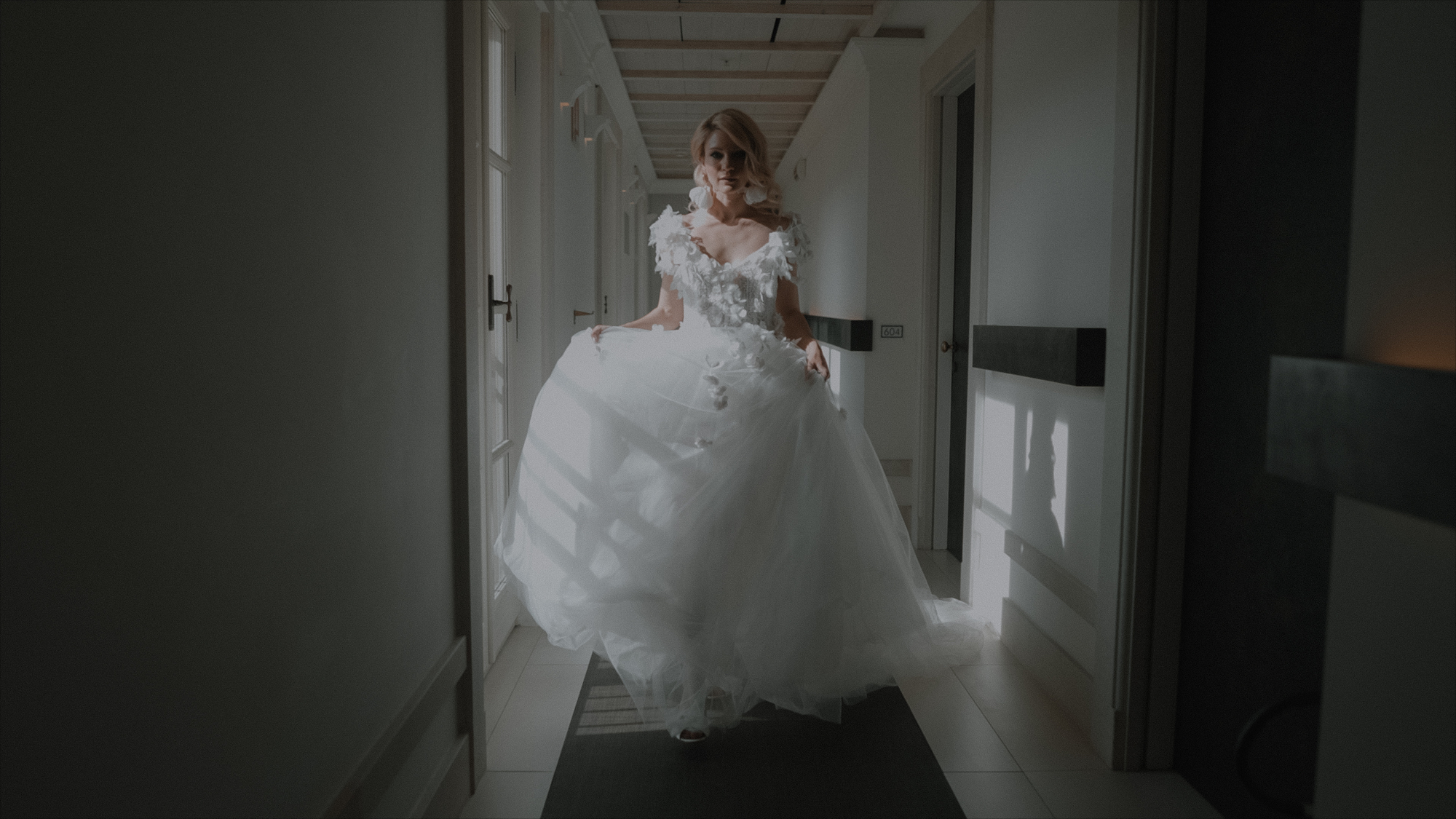 Long after the flowers have faded, your dress has hung at the back of your wardrobe and you have drunk your last glass of champagne, your wedding film will still be there to be watched forever and help you relive that special day.
Are you dreaming of something truly creative, special or out of the ordinary? We will work together to tell your creative vision of life. If you want to organize an engagement session, travel and have a couple session, or just want a different approach to your wedding film, I'll be ready to create a customized package just for you!