Do you want to organize an Elopement on Amalfi Coast? The Amalfi Coast is the perfect place to organize romantic elopement, wedding proposals, receptions and wedding ceremonies. All with religious, civil and symbolic rites in one of the most beautiful frames in the world.
There are various choices on where to organize your wedding on Amalfi Coast: Amalfi, Praiano, Positano, Ravello, Atrani, Maiori and Minori. Any place (perhaps a villa with a sea view) can transform the best day of your life into a moment to remember forever.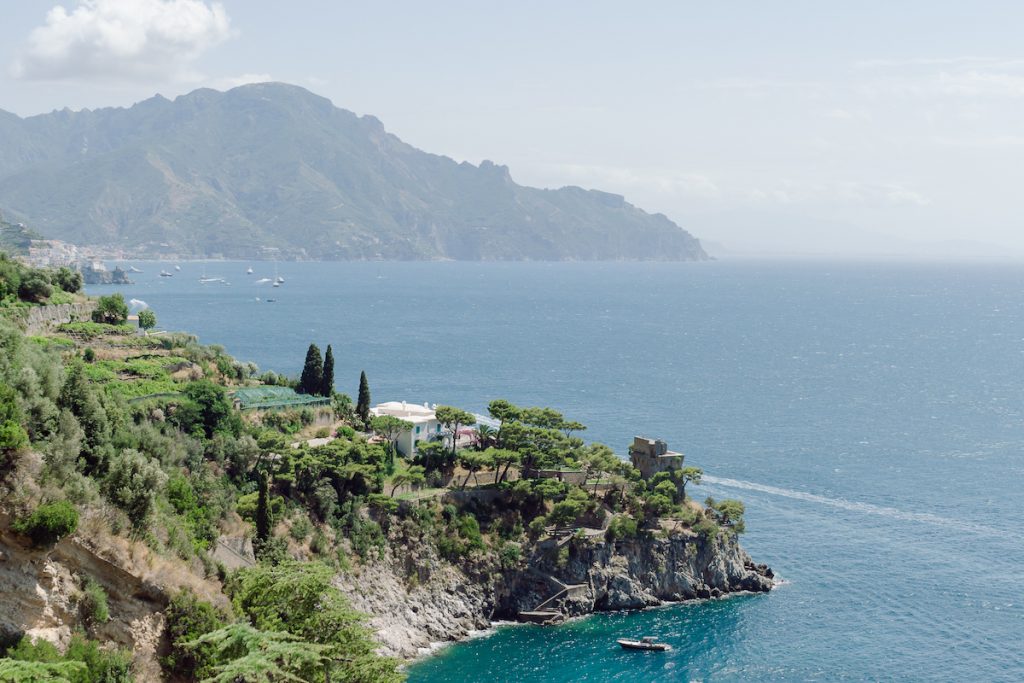 Why choose the Amalfi Coast | Destination Wedding in Italy
Getting married on the Amalfi Coast is a dream come true.
Unique colors and shades, places steeped in history, suggestive and envied by the whole world. Thus the Amalfi Coast becomes the perfect location chosen by couples who love luxury, romantic places and enchanting landscapes.
So getting married on Amalfi Coast opens up many choices! Whether you want to get married on the beach, get married on a boat, or are looking for a perfect and romantic place for your marriage proposal. The Amalfi Coast offers every solution to your wishes and dreams.
Elopement on Amalfi Coast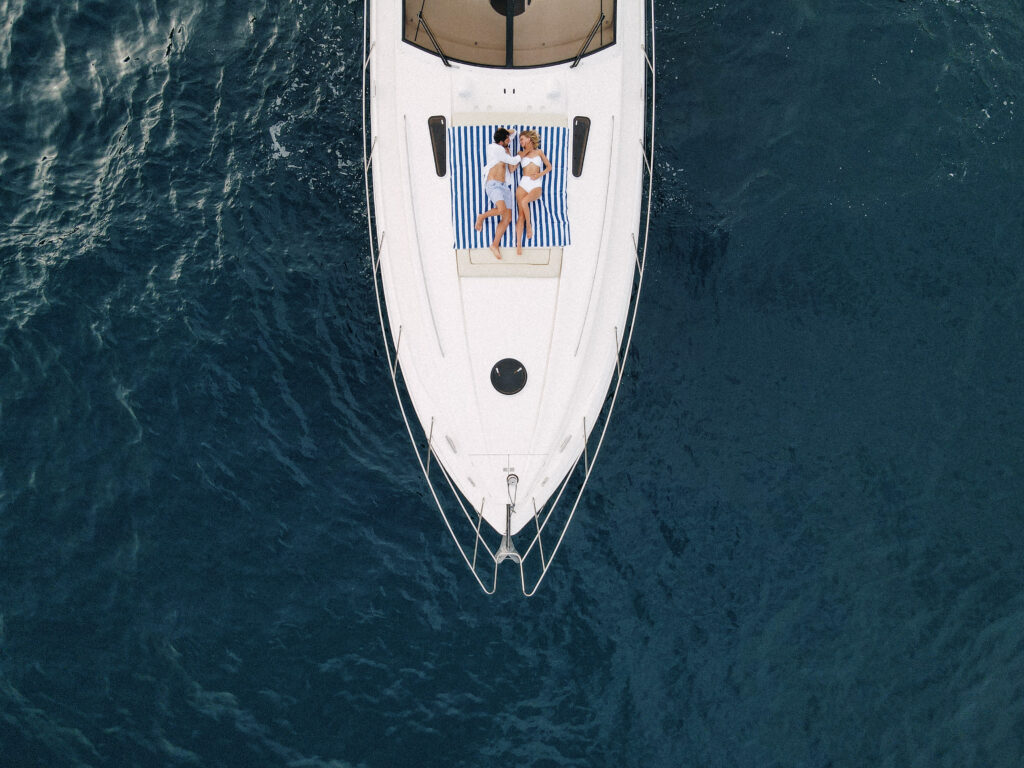 Maybe you are looking for something special, for example a romantic elopement away from the classic wedding on Amalfi Coast with many guests and a thousand commitments. You want to get married with a few people by your side, organize an intimate wedding on Amalfi Coast.
This will be the best choice to fully experience your adventure in one of the most beautiful places in the world. Here you can crown your dreams, spend unforgettable moments, in an intimate and passionate way.
BORGO SANTANDREA: An oasis of serenity on the Amalfi Coast
Overlooking the enchanting village of Conca dei Marini, Borgo Santandrea is a peaceful retreat in the heart of the Amalfi Coast. Set on the rocky coast that starts from 90 meters above sea level, the hotel has 29 rooms and 16 suites that offer the view of the horizon as far as the eye can see of one of the most romantic destinations in the world.
Mediterranean gardens and panoramic terraces create a lush path that leads to the private beach, the only one of its kind on the Amalfi Coast, giving each guest a memorable experience.
With an incomparable view of the surrounding nature and not far from the sparkling lights of Positano, Amalfi and Ravello, iconic places of the Amalfi Coast and of the Italian Dolce Vita.
VIDEO IN AMALFI COAST
From a videographic point of view, the Amalfi Coast lends itself very well to the story of your love story. Arriving on the Amalfi Coast awakens great inspiration to a wedding videographer. Nature, places of interest, culinary specialties. A strip of mountainous coast, characteristic beaches, coves and a breathtaking blue sea.
We specialize in intimate wedding, personal, romantic and destination wedding in Italy videos that will tell about you.
For more information you can take a look at our services.